OEM ODM Industry

OEM/ODM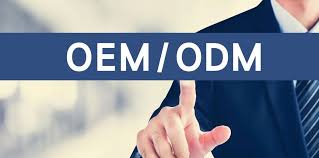 Appliance Private Labeling

Using existing models, Discturnkey Fulfillment will remove your OEM identity (logos, literature, serial plates) and replace with your customer's private label name. Anyone can be in the appliance business these days, even at low volumes, using Discturnkey Fulfillment and our Appliance Private Labeling service.

International Appliance Conversions

Sometimes an international customer wants a specific model appliance that will not operate in a foreign market. By modifying a domestic model's electrical system to operate overseas, Discturnkey Fulfillment will make sure an OEM does not miss out on foreign sales opportunities, even if they are only a 100 units. Contact us about what we can do for you regarding International Appliance Conversions.