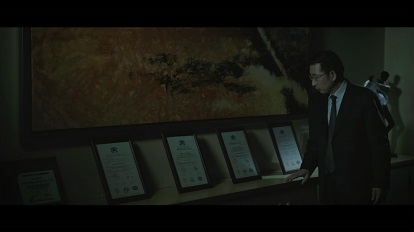 Contract packager

Contract packaging services meet the needs of a wide variety of products, applications, and industries. As a contract packager, we provide resources of equipment, facilities and labor that enable the manufacturer or marketer of a product to outsource specialized packaging projects or an entire packaging process. A wide variety of general industrial packaging types are available at Discturnkey Fulfillment. Discturnkey Fulfillment has successfully helped various businesses, from Fortune 500 to small entrepreneurial businesses with packaging needs. With the help of modern management and automatic machines, Discturnkey Fulfillment devotes its effort to minimize the cost and maximize the benefit of our clients.


We have provided package service for the following items: toy, furniture, juicer, DVD player, remote controller, GPS, transformer, car telephone, etc. We also provide repackage, back-check, maintaining and exportation services for the above goods.


Transportation


We have 20 customs-supervised trucks (China mainland-HK) and 46 customs-supervised trucks (HK-China mainland).


We are a total one-stop solution provider for all your packaging and logistics needs.