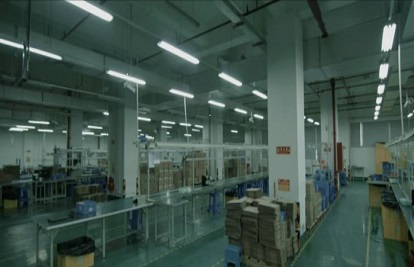 Facilities and capability


The productive plant of Discturnkey Fulfillment is one of the largest and efficient streamlined industry production lines in Futian free trade zone of Shenzhen. The plant is properly equipped with 7 series of modern packaging lines. The complete installation of power and accessories in addition to the developed information and free-flow data interchanging system ensure the 24x7 production at full time.


Full-functioned equipments and machineries of newest technologies are well deployed in the workshop to meet the highest requirements on in turn-time and quality. Some of the equipments include: blistering machine, shrink/cellophane wrapping machine, strapping machine, material conveyer and handler, sealer, printer, and so on. Some of our services include: order fulfillment, warehouse, pick and pack, kitting and assembly, RMA, etc.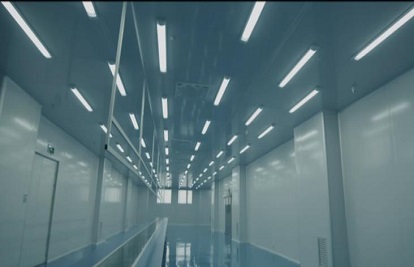 Productive plant


There are 80000 square feet workshop and 3 customs-supervise storehouse in our warehouse. Discturnkey Fulfillment has comprehensive security and safety systems include the following: Restricted access during working hours; Emergency evacuation and fire control; 7x24 Central Station Monitoring; infrared ray warning system; Monthly inspection of sprinkler systems and fire extinguishers. We also have our own dynamotor in the workshop in order to provide our clients a qualified safe workshop. Recently we are providing distribution service for electronics giant AMD Inc.


Customized supply Chain Management


From raw materials management and light assembly to overseeing finished goods inventory and distribution, Discturnkey Fulfillment provides a full range of supply chain solutions.

We also support CDs and DVDs includes: LSCD, disc protection, shaped disc and various packing materials (i.e. tin pack, wooden box, books, etc.)