Contract Warehousing

Contract Warehousing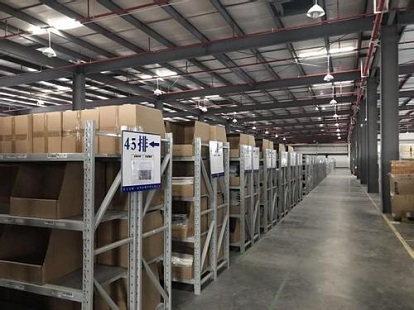 Discturnkey Fulfillment have nearly 5 years of combined experience in Contract Warehousing and Customer Distribution. Our Contract Warehousing division operates over 10,000 sqm providing 24/7 access for our customers.

Modern facilities, current technology and quality trained personnel help provide a cost savings and sense of confidence in Discturnkey Fulfillment operations.

Our tailor-made IT infrastructure enables our customers to get complete visibility and transparency into the flow of their goods, resulting in significant cost savings through efficiency enhancement and inventory reduction.

Discturnkey Fulfillment help to design and participate in global supply chain of clients, select and manage best-in-class service providers, and drive inventory down to optimize their supply chain.