Inspection & Sorting Services

Inspection & Sorting Services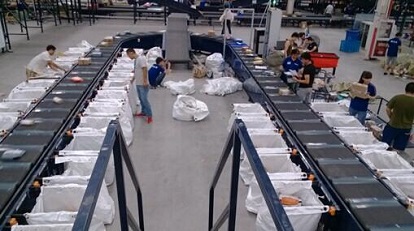 Discturnkey Fulfillment provides quality control, containment, parts inspection, and sorting services.

We have been providing inspection and sorting services to companies across the country and around the world for several years.

Whether it's length inspection, inside diameter sorting, outside diameter sorting, depth inspection, width inspection, height inspection, feature presence, foreign material, mixed parts sorting, or whatever your requirement, we've got a solution for your quality control application.